The Antelope Club - A (501c) non-profit private social club in downtown Indianapolis, Indiana

The Antelope Club (officially, the Wyoming Antelope Hunter's Protective Association, Inc.) is a private social club founded 70 years ago in Indianapolis, Indiana.


CLUB MISSION: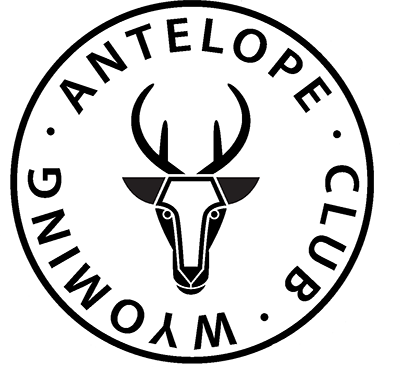 Protect and preserve wildlife and fish, lakes and streams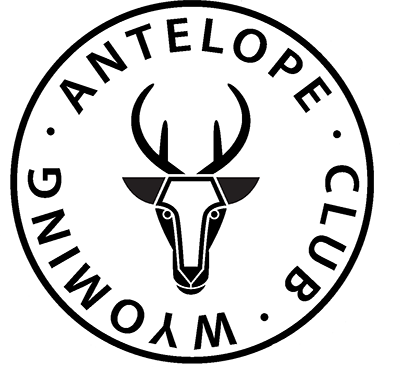 Promote and encourage athletics among juveniles and juvenile organizations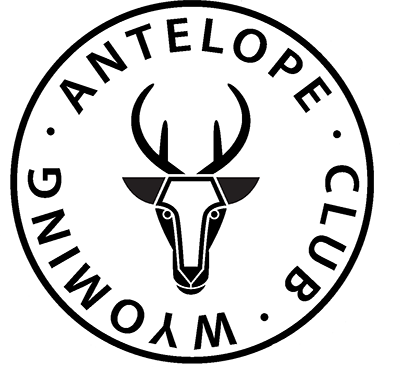 Promote and encourage good fellowship among members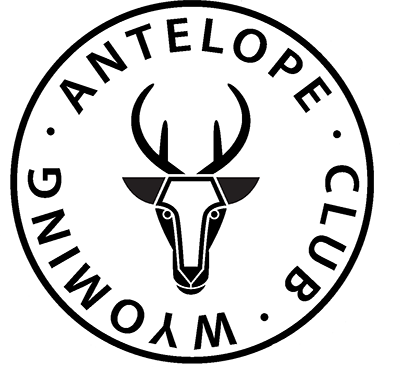 Own and operate a facility or facilities to afford the opportunity for personal contact, co-mingling, and socializing among members
The historic clubhouse is located on Delaware Street just a couple blocks away from the vibrant Mass Ave district. Among its amenities are a full bar featuring some excellent whiskies and local brews, main dining room serving lunch and dinner weekdays and brunch on Saturdays, a cigar lounge with stocked humidor, meeting and recreation rooms, and some of the best views of downtown Indianapolis from its 2nd floor balcony.